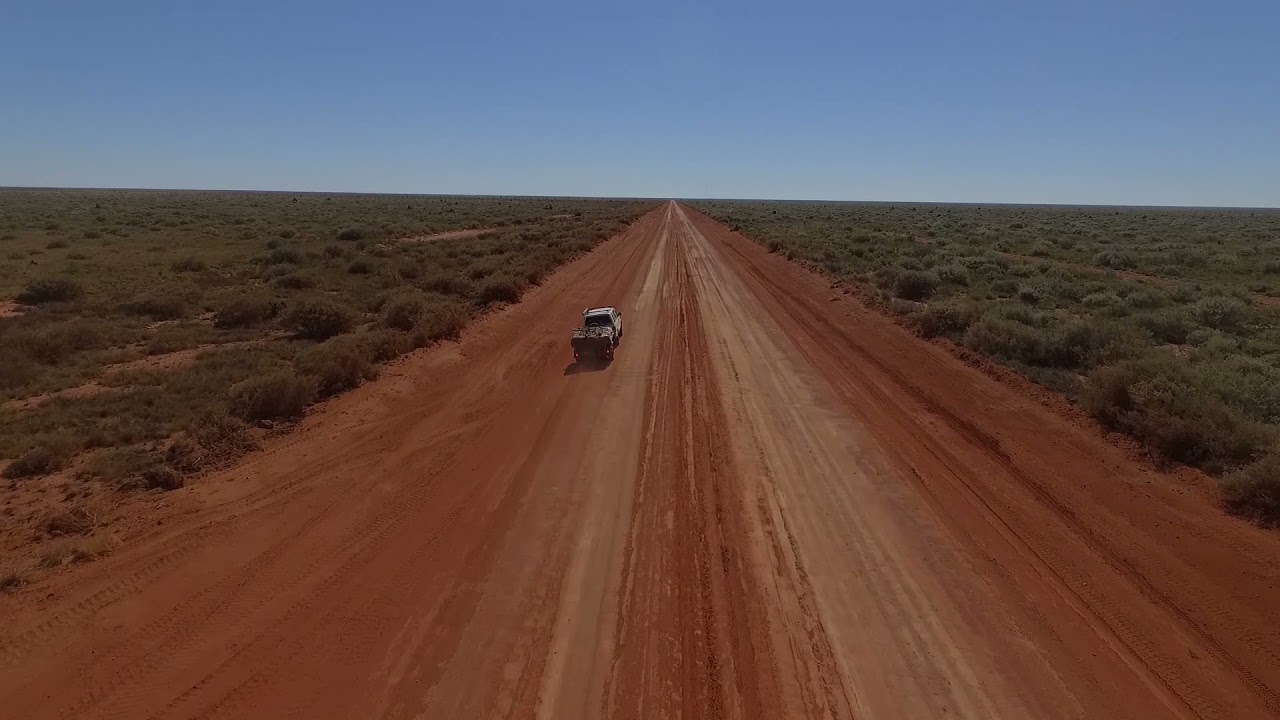 "Empowering Men's wellbeing throughout regional Australia"
To motivate and empower regional Australians to develop better self awareness and take control of their wellbeing
Through lived experience & compassion, we support others to underestand what they are going through can be overcome.
Is to provide others with practical advice and self management solutions that promote pathways to better mental health.
Outback Mind was established by Aaron Schultz. Aaron saw the need to provide regional Australian Men with wellbeing solutions that help us manage anxiety and stay healthy in body, mind and spirit. Aaron overcame crippling anxiety and poor lifestyle behaviours before turning his weakness into his strength becoming a coach, a teacher of meditation, yoga and anxiety management education. You can read more about his journey through his book A Wink from A Guru, forwarded by AFL great Paul Roos.
Aaron's vision is to empower people to take a proactive approach to wellbeing, feel safe and supported and become free of physical and mental illness by building healthy lifestyle behaviours that help us to become self aware, live more consciously and thrive.